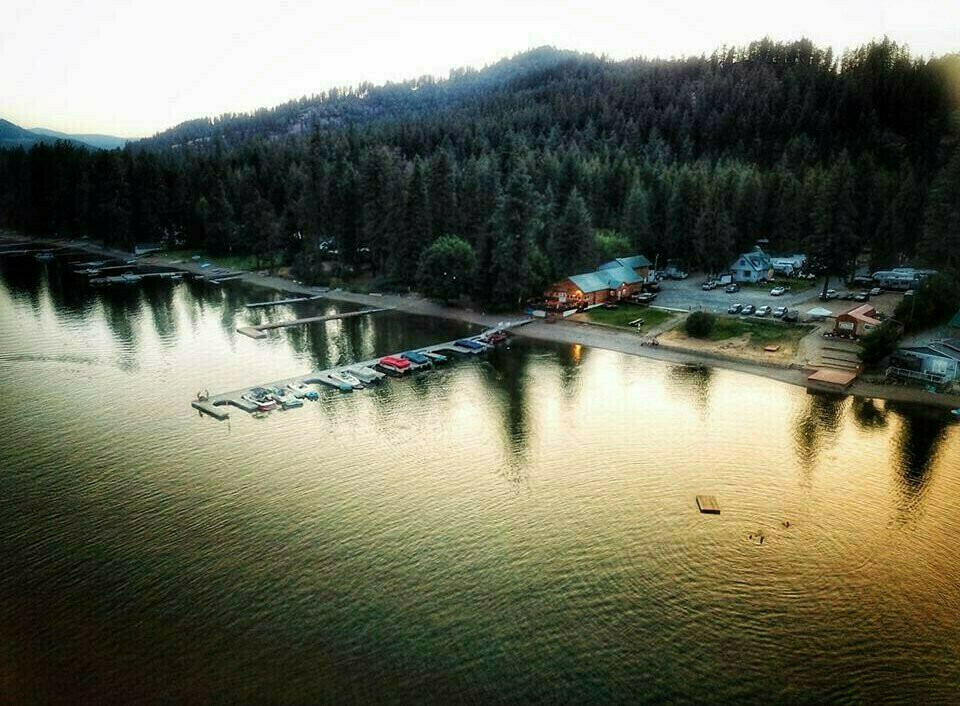 WINTER FESTIVAL
Spirit Lake Winter Fun
Registration for the Outhouse Races can be done in advance, or on the day, and is $21 per team.
The registration form can be found on the Parks and Recreation website if you want to complete it in advance.
7712 W Spirit Lake Road
Spirit Lake, ID 83869
+1 (208) 819-4370
Give us a call or send us an email, we endeavour to answer all enquiries within 24 hours.