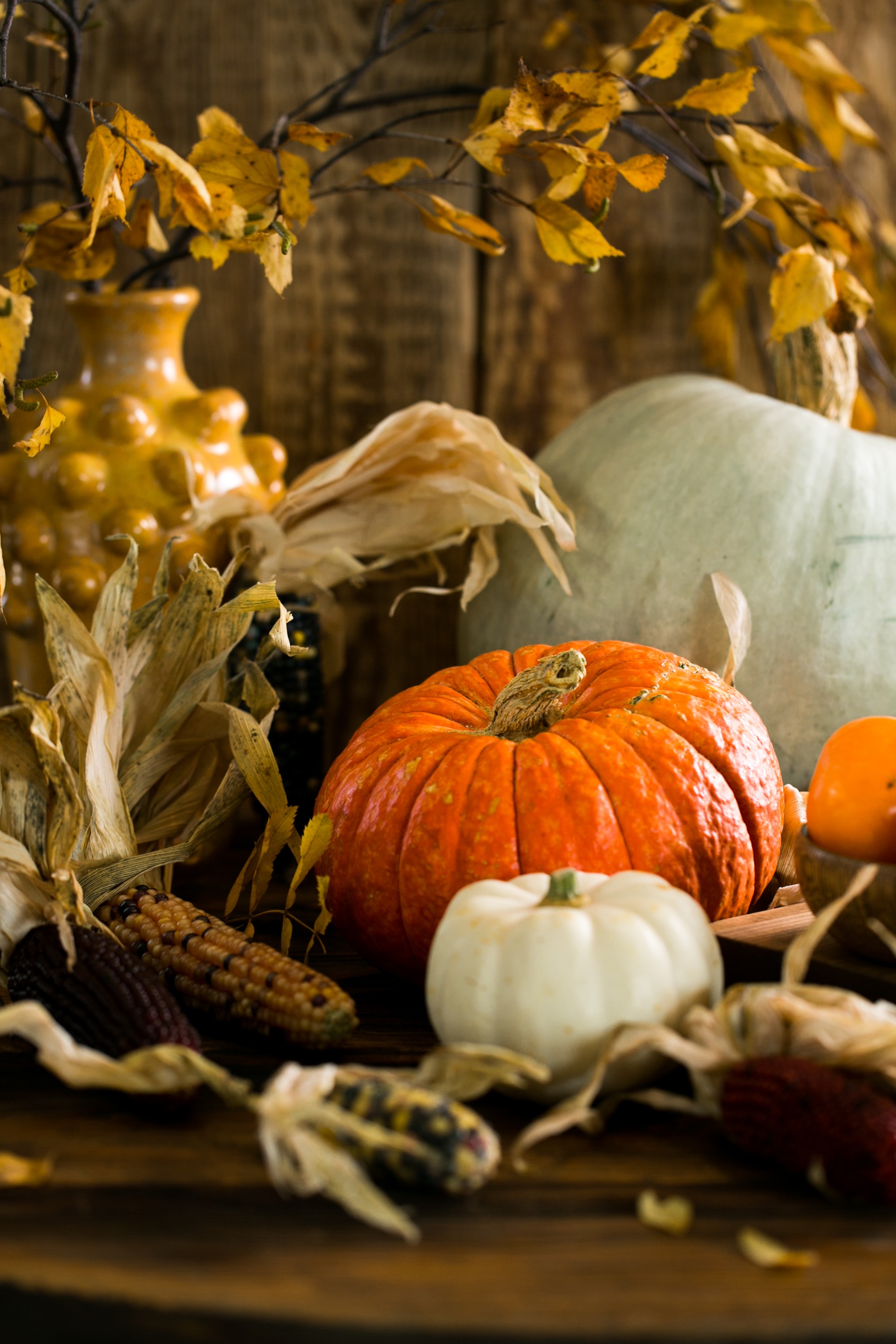 THANKSGIVING
Thanksgiving Dinner at Sedlmayer's
Thanksgiving Dinner at Sedlmayer's Restaurant
!!! THIS EVENT IS SOLD OUT !!!
Thanksgiving will be here before we know it. If you don't fancy the stresses of preparing and clearing up your Thanksgiving meal, let us do the hard work for you!
The meal will consist of
a glass of Champagne (or a non-alcoholic alternative for the drivers, under age, and such)
soup or salad to start
either turkey or ham served with traditional Thanksgiving sides for your main course
finishing off with a choice of desserts
Adults $26 • Children (12 and under) $12.
Reservations are highly recommended
We will be open from 2pm and closing earlier than usual at 6pm for our staff Thanksgiving meal.
See the flyer for full details,
or call to reserve your table now on (208) 819-4370.
7712 W Spirit Lake Road
Spirit Lake, ID 83869
+1 (208) 819-4370
Give us a call or send us an email, we endeavour to answer all enquiries within 24 hours.