May 3rd, 2022 - New Lights for the Deck by Colin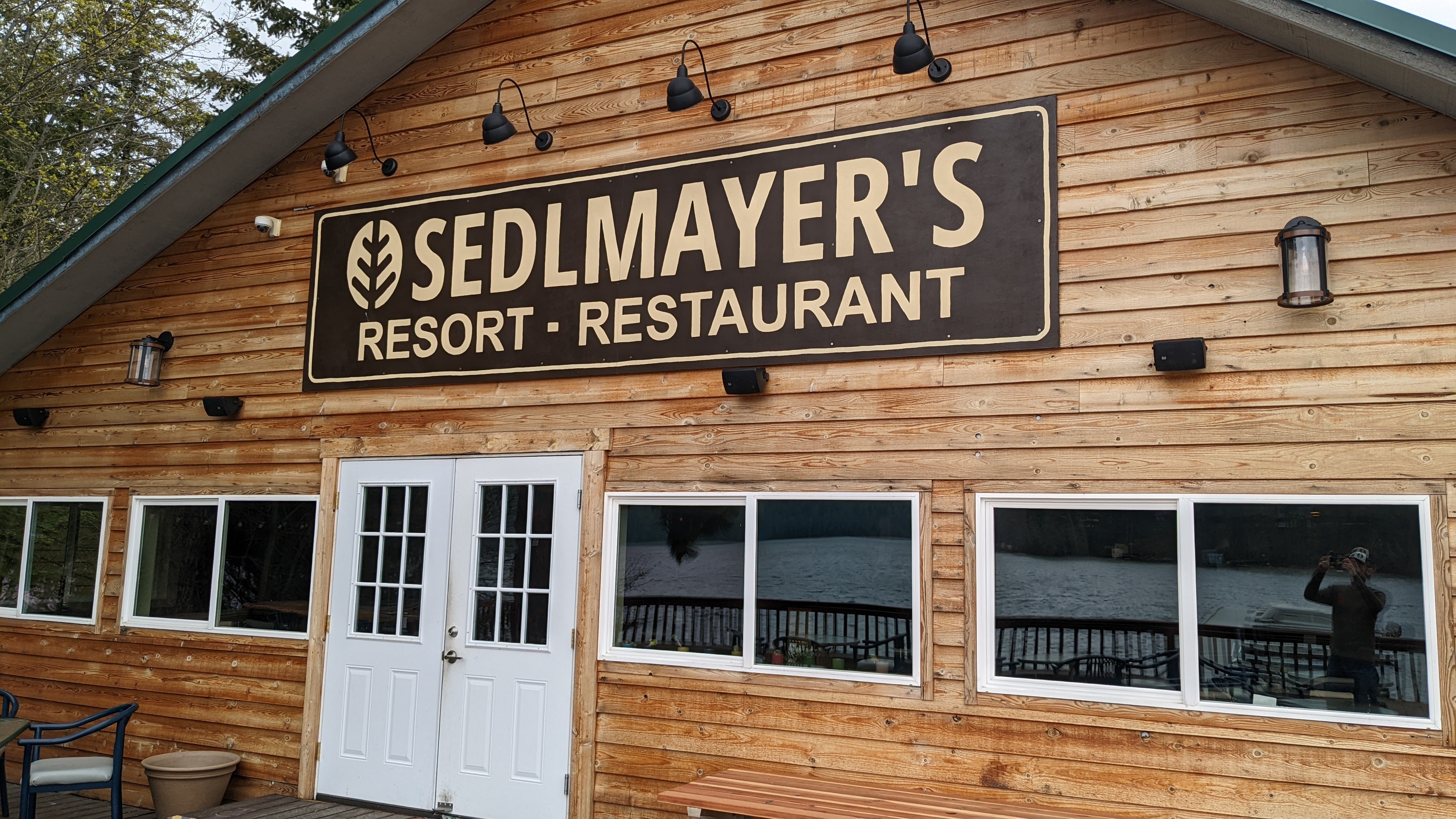 The deck received some new lights this week. The ugly old spot lights either side of the sign are gone, replaced by a couple of much nicer looking fittings. They match the goose neck lights over the sign pretty well.
Hopefully the 60W LED bulbs I put in are enough, I may have to step up to a higher wattage.
I've also made some changes to the way I post my diary entries. It is now much easier to include the images that accompany them, and they're automatically generated into different versions for different screen sizes. I then made it so that you can click on the images to see them larger. My final change is the automated removal of the embedded information from all website images before they are uploaded to the web server, …it works correctly now.