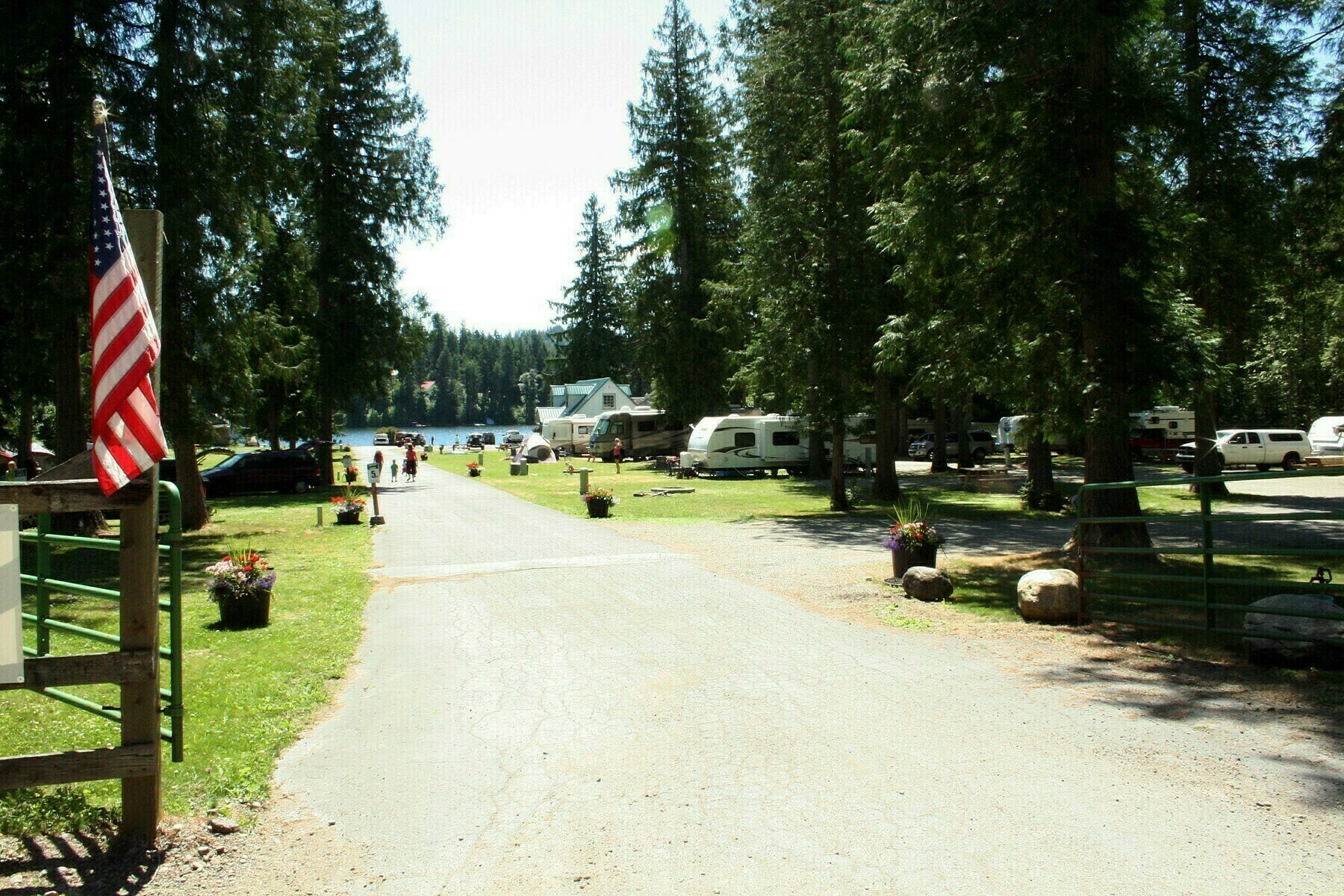 RESORT & RESTAURANT
Spirit Lake, ID
Welcome to Sedlmayer's
In 2021 the once famous Sedlmayer's Restaurant of Spirit Lake Idaho was reopened. Back in the day Sedlmayer's was the place to be, Bing Crosby even mentioned Sedlmayer's Milk Bar in the 1951 recording of Moonlight Bay. We hope to bring back some of that atmosphere.
Sedlmayer's is more than just a historic restaurant though, you can also bring your RV and enjoy the lake for longer from the resort campground.
Check out our diary for periodic updates on the happenings of the resort.
What's New
Pairing Meals
It's time for pairing meals!
We will start them again in October!
Camping
The RV park will be closing at the end of October. Book your site now!
Live Music
Live music performances are over for the Summer of 2023! However, the restaurant is open all winter.
Camping and dining on Spirit Lake, ID
Sedlmayer's Resort provides dining and full hookup RV and tent sites nestled among beautiful old cedars on the shore of Spirit Lake, a picturesque nook of north Idaho.
What makes Sedlmayer's?
Apart from having a name no-one can spell, we're the only restaurant on Spirit Lake.
Convenient Location
We're less than an hour from Spokane, and within walking distance of downtown Spirit Lake.
Beach Access
Campers get use of the resort's lawn and private beach.
Boat Slips
Boat slip are available to campers, right off our beach, with some boat trailer parking available on site.
Restaurant
Weekend lunches or dinner by the lake, we have you covered.
Check out our hours.
Bike Trails
The Empire Trail cycle trails start just down the road from us. Plenty of fun for off road cycling.
Regular Events
Monthly pairing meals during winter, live music, and more. Always something to come for.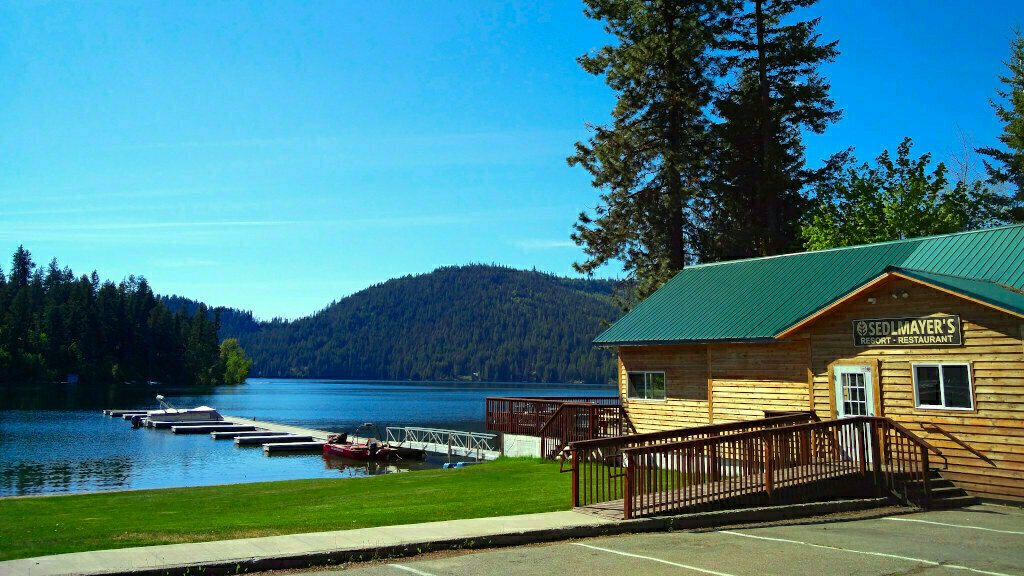 The Deck
"At the end of a busy day, I love to sit on the Sedlmayer's deck with my husband and enjoy a great meal with a nice bottle of wine."
---
Connie McCrae, Priest River ID
Site Options
Whether you have the whole family in a 40' RV, or you're travelling alone with a one person tent, we have a place for you.
7712 W Spirit Lake Road
Spirit Lake, ID 83869
+1 (208) 819-4370
Give us a call or send us an email, we endeavour to answer all enquiries within 24 hours.